Bio
my bio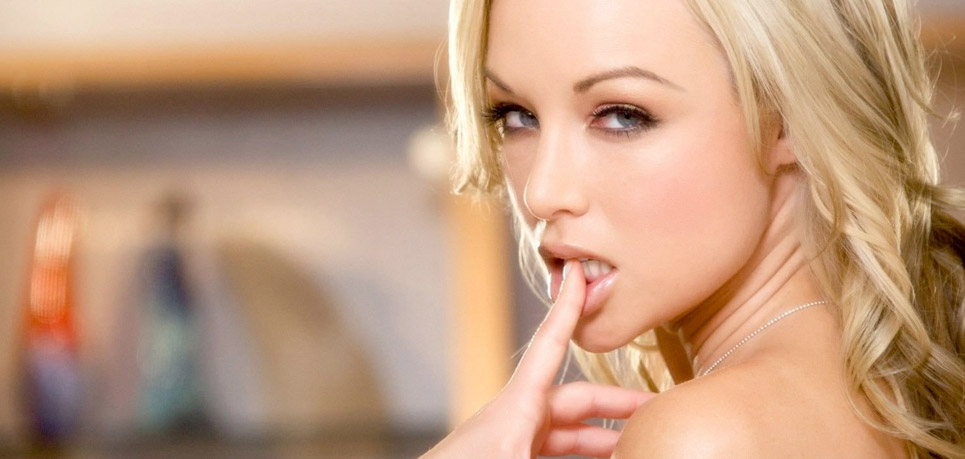 Welcome to my Brand New site and welcome to 2019! - Kayden

When I was 18, I was working two jobs and going to college full time. One of the jobs was as a trail guide at a local ranch that offered horseback rides along the river to tourists. My favorite horse there was a little pony that bucked a lot. One day he hurt himself trying to buck someone off, and they decided to send him to a slaughter auction. I was making 7.50 an hour there, and couldn't afford the pony. My roommate was a dude, though, and came up with the perfect solution in no time flat. He said, Why don't you just become a stripper?
I started stripping for that reason but stayed because I loved it. I loved the attention, I loved the work, I loved the ritual of putting on make up and picking out the outfits, and I kept pinching myself because I couldn't believe that I was now making in one night the same salary that it had taken me a month to earn with two jobs. Also, I'd always wanted a pony, and now I had one.
A couple of years later I was leaving the strip club on a Friday night when a man offered me $30 to hear his pitch. He told me his job was to connect models with magazines. My first layout was in Penthouse, and then a Hustler cover followed. By then I was a senior in college with no real interest in pursuing a career in the field I'd be getting a degree in. I didn't know what I wanted to do. Then the contract offers started coming. I'd never considered porn, or watched it, but I'd already developed a bit of a crush on the male talent I'd met and loved the modeling rituals the way I loved getting ready for the strip club. That, and pursuing a porn career seemed to have a lot of options for growth that working in a strip club—or a college degree in the current economy—didn't.
It turns out that the porn route had more options than I'd ever imagined. I launched ClubKayden.com in 2008. By then I was on my second contract with Adam and Eve, and a third followed with Digital Playground. I was named a Penthouse Pet and landed a novelty deal with Fleshlight. Through it all, I have managed to make a living doing the things that might have been considered hobbies in another life. I've made appearances on major TV shows, hosted awards shows, starred in indie movies, and written for a number of publications, most notably the New York Times. I've traveled the world and lived out sexual fantasies I didn't even know I had. Today I own a production studio, TRENCHCOATx.com, and am proud, after a decade, to announce the relaunch of ClubKayden.com.
A Few of My Awards
Twisty's Treat of the Month - November 2007.

Penthouse Pet of the Month September 2008

Twistys Treat of the Year Members choice 2009

Winner of 2009 Hot d'Or Award: Best American Starlet.

Nite Moves Best Female Performer 2010

Winner of Xbiz Award for Acting Performance of the Year 2011 - In "Body Heat" (Digital Playground)

Winner of 2011 AVN Awards: The Fan Awards - Wildest Sex Scene (for Body Heat) and Best All-Girl Group Sex Scene (for Body Heat).

2012 AVN Best Porn Star Website Nominee.

2013 XBIZ Award: Best Scene - All-Girl - Jesse Jane, Kayden Kross, Riley Steele, Selena Rose & Vicki Chase, Mothers & Daughters (Digital Playground)

Best Director XBIZ 2015 for Misha Cross: Wide Open

Best All-Girl Scene XBIZ 2015 for Misha Cross: Wide Open

Contract Star Information
Vivid Contract Girl (October 2006 - August 2007).

Adam & Eve Contract Girl (January 2008 - December 2009).

Digital Playground Contract Girl (since January 2010).


Now as I enter 2018 I plan to shoot and provide more content for my personal site for my members! I will also feature chats, interaction and much more when I can. I hope you join me for the ride!