Ho, Ho, Ho!
It's Xmas time...and as usual its time to get naked! I thought I'd dress up as Santa this year and take my sled for a ride. Anyone want me to pop down their chimney? ;)
Featuring: Kayden Kross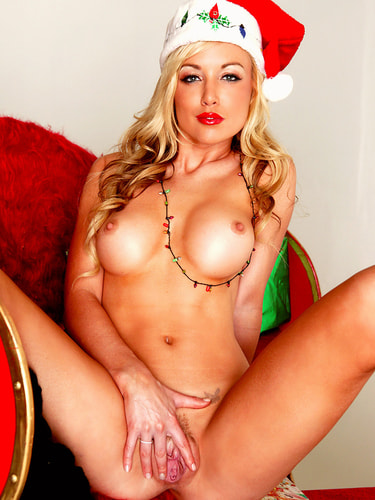 Inside You'll Have Unlimited Access To All Kayden's Pics & Vids. Full Length Downloads Of All High Def Movies Available For PC, Mac, iPad, & Mobile So You Can CLICK HERE To Take The Tour OR Just Dive Right In And...